What We're Reading Now
Amanda Gorman Helps Me Have Hope
1 March 2022
Allison turned to Amanda Gorman's poetry for hope in the face of global heartache.
Tags: allison read, covid-19, david whyte, diversity, greer dawson wilson, mary oliver, maya angelou, poetry, rita dove
My love affair with poetry began when some wonderful high school English teachers introduced me to its power. Then, I was fortunate enough to have many professors at the University of Virginia who nurtured that passion. Dr. Maya Angelou has always been one of my favorite poets, and I was lucky enough to get to spend some real time with her in my twenties thanks to my mentor, Dr. Greer Dawson Wilson.
Mary Oliver gave me words for how nature heals me. Rita Dove not only inspired me but also became the first famous poet I could call my friend. David Whyte taught me how I could use poetry with my clients in his groundbreaking book, The Heart Aroused: Poetry and the Preservation of the Soul in Corporate America. My brother, George E. Linney, III, comforted me with his collection of poems, Border Ways. These days, our presidential inaugural poet Amanda Gorman has captured my heart.
This year, I celebrated Black History Month by reading a poem by Maya Angelou and Amanda Gorman each morning. It was my small tribute to an elder poet who has passed and a next generation poet who moved me to tears with The Hill We Climb. I've written about Dr. Angelou quite a lot in the past, so today I'm going to focus on Ms. Gorman.
I waited eagerly for her collection, Call Us What We Cary, to be released on 7 December 2021. I was so excited I actually saved the book that I might savor it. Then, when I got started on the first day of February, I realized the poems were partly Gorman's journey through our individual and collective grief of the pandemic. I wasn't quite sure I was ready to process those feelings just yet, but then I realized that remembering 2020 with her poems could be cathartic.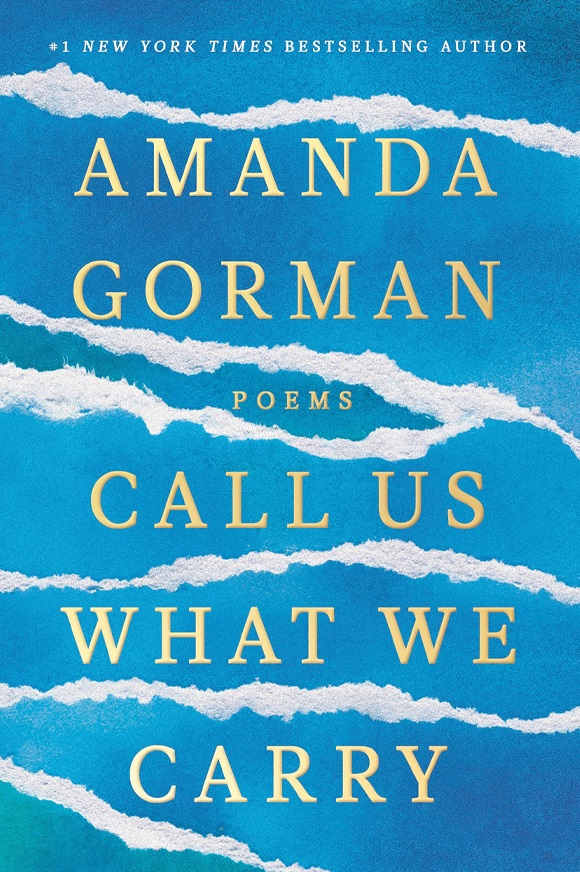 I'm only halfway through the book, but this morning I read Every Day We Are Learning and was grateful for her wise reminder that if I want to feel hopeful about things in the midst of despair, I have to practice letting myself hope. I don't know about you, but I'm still figuring out how I feel about hope as I move into this stage of the pandemic and as I think about systemic racism, the recent report by the United Nations Intergovernmental Panel on Climate Change, and the horror in Ukraine. I am heartbroken by how we treat each other and what we collectively do and do not take seriously.
Once upon a time, hope was my calling card. It fueled each of my days, and I think many of my clients feel that I help them come up with meaningful plans for making their hopes a reality. I think I still know how to hope, but some days I'm not sure. What Gorman's poem reminds me of is that I need to practice having hope like I practice any other skill. May her short poem help you as much as it helped me today:
"Every day we are learning
How to live with essence, not ease.
How to move with haste, never hate.
How to leave this pain that is beyond us
Behind us.
Just like a skill or any art,
We cannot possess hope without practicing it.
It is the most fundamental craft we demand of ourselves."