What We're Reading Now
Great Boss Greatest Hits
9 May 2023
Allison prepared to teach The Art of Being a Great Boss and created a list of supporting Allison Partners blog posts to share with her participants. Perhaps these resources will be helpful to you, too!
Tags: allison read, management and supervision
I'm so excited to teach The Art of Being a Great Boss for the American Association for Physician Leadership this week. As I prepared to tell more healthcare stories, I found myself realizing we've been teaching this Allison Partners course for more than 14 years. While the examples I share have evolved over the years, the core content has remained the same.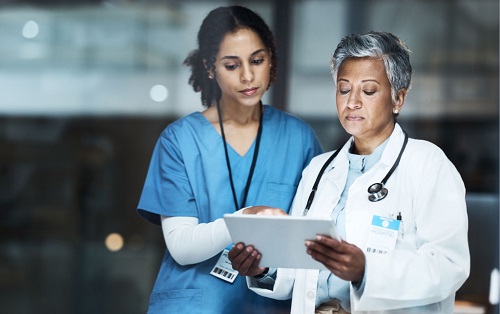 Rachel's 2009 article, Be a Great Boss, outlines the seven things we teach people to do to in this course, and these blog posts about some of our favorite books and articles support those lessons:
It's Okay to Be the Boss, 11 March 2011
Improve Your Relationship with Your Boss, 8 July 2014
Help for New Team Leaders, 30 September 2014
Are You a Micromanager?, 18 November 2014
Practical Help for Managers and Their Stickiest Situations, 20 January 2015
The Best Bosses are Comfortable with Candor, 15 December 2015
12 Ways to Improve Employee Engagement, 31 October 2017
15 Minutes to a Better Boss, 12 February 2019
How to Be a Better Remote Boss, 8 May 2020
Crucial Conversations blog posts written by three Allison Partners employees, 6 January 2017, 15 September 2020, and 22 December 2020
I hope these posts are helpful to you. What books or articles have helped you to be a better boss?