What We're Reading Now
Please Welcome Barbara Linney to What We're Reading Now
19 May 2015
Allison read Barbara Linney's blog post, Multitask and Make Your Commute Matter, and welcomed a new contributor to the What We're Reading Now blog.
Tags: allison read, health care, healthcare, teams
If you've been to our office, then you know we have a wall with words (that) matter. Some of the words at the beginning of the hallway are "turn your face" which is what I said to my mother, Barbara Linney, when I was two years old, and she wasn't listening as well as I would have liked. It became a phrase with great meaning in our family and 35 years later the title of her book, Turn Your Face: How to Be Heard and Get What You Want Most of the Time. The fact that my parents were consultants, coaches, and trainers in the healthcare field helped me to be brave enough to start Allison Partners 15 years ago as my summer internship in between my first and second years at the University of Virginia Darden School of Business.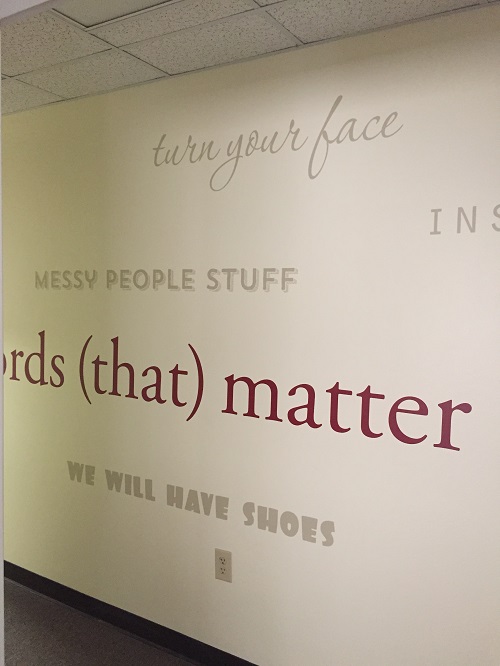 When Mama retired from the American Association for Physician Leadership after 22 years as their Vice President for Communication and Career Development, we were delighted to offer her a part time position on our team. (She's always been a member of the team, but it sure felt good to make it official and pay her.)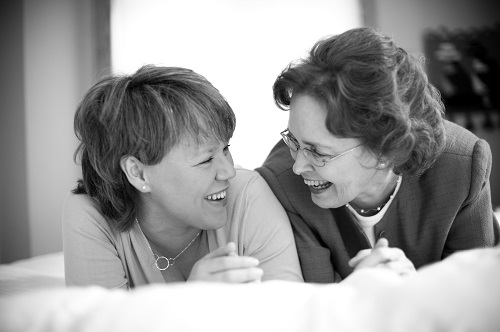 Barbara's wisdom has shown up in a lot of my Tuesday blog posts over the last three years. On 15 January 2015 she wrote her first guest post for us, Get Happier by Writing More. I'm delighted to announce she will now be a regular contributor to What We're Reading Now starting with yesterday's post, Multitask and Make Your Commute Matter. I think you'll appreciate her no nonsense warmth and wisdom. She sure has helped me to turn my face, be heard, and get what I want most of the time.