What We're Reading Now
Let Go of At Least
12 December 2017
Allison watched Brené Brown's animation about the difference between sympathy and empathy and renewed her commitment to let go of 'at least.'
Tags: allison read, allison watched, animation, brene brown, empathy, grief, listening, self-compassion
When someone tells me something difficult, I want to help them feel better. When I feel sad, I want to help myself feel better. Unfortunately, I think we often make ourselves and others feel worse by falling into the 'at least' trap Brené Brown explains in this short animation.
I show this video many times a year when I teach people how to be better listeners. In fact, I think I probably have it memorized. And yet, when I'm tired, distracted, and running out of patience, my default can be to try and paint a 'silver lining' around the disappointment.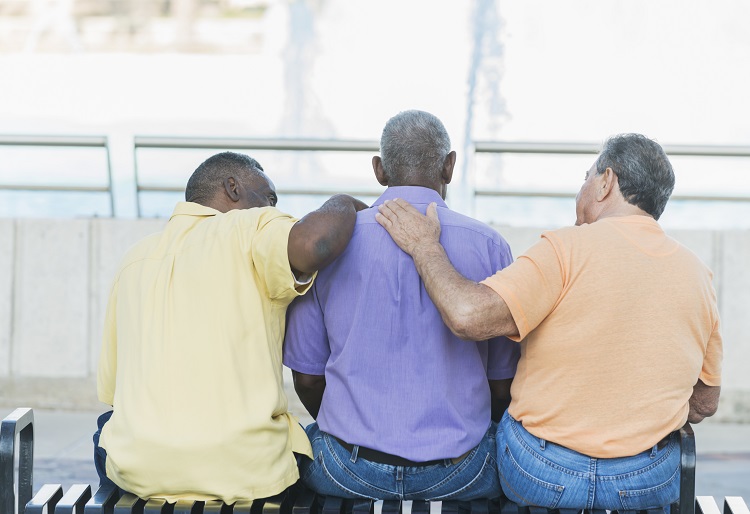 I thoroughly enjoy the holidays, but in the midst of that joy, I also miss my loved ones who have died and find myself having to work harder to manage my sadness about some things in my life that just aren't the way I want them to be. As I listen to clients navigate their own feelings this time of year, I know I'm not alone. This season feels like an especially good time to work even harder to let go of 'at least' and embrace, 'I'm just so glad you told me.' Maybe then we'll all get more of the comfort we crave.
p.s. You can check out more of Brené Brown's videos here.