What We're Reading Now
Choosing a Well-Lived Life
3 January 2023
Rachel read the obituary for George Edward Linney Jr., MD, and reflected on a lesson learned from this well-lived life.
Tags: balance, choices, communication, feedback, grief, happiness, meetings, rachel read
If you know Allison Partners, you may have heard Allison describe how her first teachers in this field, long before Accenture or an MBA, were her parents. Perhaps more than most founders' fathers, George's impact on what we do and how we do it is, in fact, part of our story. When we talk about clarifying expectations and providing feedback, I think of George and Allison with one of their first shared clients, and discovering that a new context required new conversations. When I help a group use nominal group technique, I imagine the Linney family naming their pet dog. As I approach my 17th year with Allison Partners, I am inspired by the delight that George took when we did good work for great clients.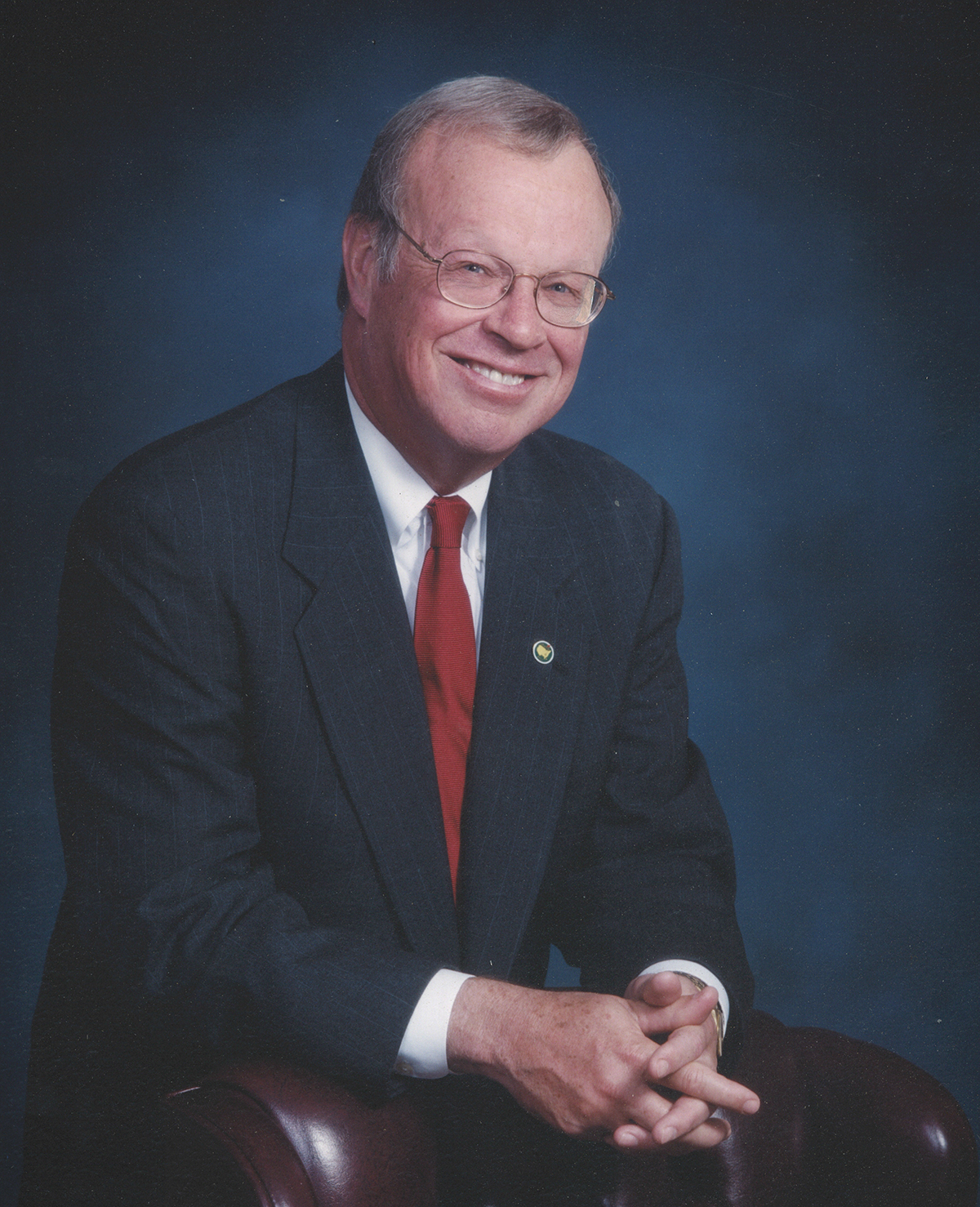 It's never easy to say goodbye to people who have been so present to us. We can be grateful for the moments and memories and relieved by the absence of continued suffering, but there remains an absence to mourn. In that absence, I know that I think back to the stories (many of which are delightfully shared in the obituary), and look for the lessons. George left us with many, but one speaks loudest to me.
Of the many adjectives used to describe him, cheerful was one I heard most frequently. You see, my experience of George was generally as an optimist, a cheerleader, a look-on-the-bright-side, grateful-for-your-blessings, make-the-most-of-what-you-have kind of guy. And throughout his life, George made choices that contributed to his good nature. He pursued work that he found satisfying, did things that he enjoyed, and listened to those he loved. It's easy to see that as luck — and I believe George would be among the first to acknowledge his good fortunes — but it's also instructive to consider the deliberate choices and actions. Not only was George especially good at appreciating the moment, but he was also among the best I know at accepting the consequences of his choices with as much good cheer and as little regret as he could muster.
As we enter this new year and celebrate George's life, I'm thinking about making choices to bring more good moments, and using the knowledge of my choosing to help me more cheerfully navigate the rest. That seems like a pretty good recipe for a life well-lived.