What We're Reading Now
Some Tips to Recruit – and Retain
17 January 2023
Allison looked for new ideas on how to help her clients with hiring challenges and was delighted to find 40 Ideas to Shake Up Your Hiring Process on yesterday's HBR.org blog.
Tags: allison read, employee relations, human resources, recruiting, retention
Every client meeting I facilitated last week kept returning to one topic: the dire state of recruiting. Given our firm's expertise, we often end up talking about this issue, but last week the tenor of the discussions made me nervous on behalf of many local clients that have become dear to me over the years.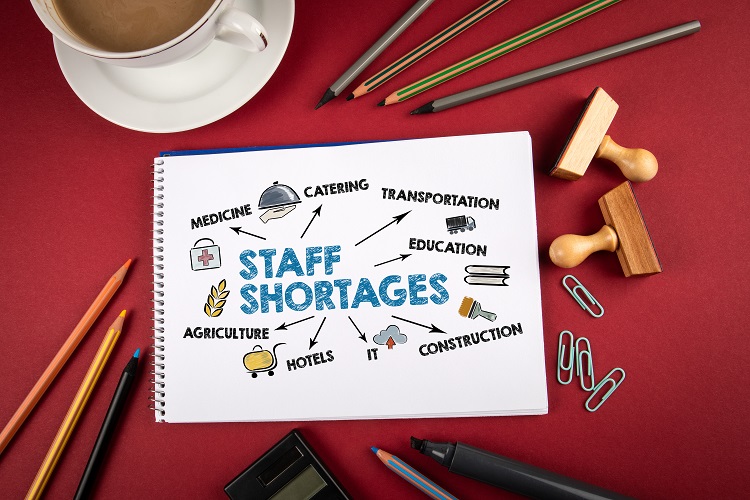 With their recruiting challenges in mind, I turned to one of our favorite resources, the HBR.org blog. I genuinely was relieved (and not surprised) to find that experts I've admired over the years wrote about this issue just yesterday. While some of the 40 Ideas to Shake Up Your Hiring Process by Joseph Fuller, Nithya Vaduganathan, Allison Bailey, and Manjari Raman might not be revolutionary, I appreciate the breadth of their list and the attention they gave to topics like career development and culture that are more commonly focused on retention.
I'll be sharing these ideas with clients, not to encourage them to come up with a fully-formed, robust recruiting strategy, but rather to choose just one suggestion from the list to try. Many times when a problem is complex and high stakes, we can become paralyzed by the bigness of the challenge and delay taking action. One way to counteract that is to identify just one concrete action to take; it might be insufficient on its own, but it likely brings us closer to the goal. With that in mind, I'm excited to find out which of these ideas appeals most to my clients since I know they are ready to try new things. What might you try?