What We're Reading Now
Joy and Delight
20 December 2022
Rachel read the Pipsticks Sticker Manifesto and reveled in her collection as she appreciated the big and small things that brought her joy and delight in 2022.
Tags: balance, delight, happiness, joy, rachel read
It may have taken me 50 years, but I finally have the sticker collection that my 10-year-old self dreamed about.
Don't get me wrong—I celebrated other things this year, too. Travel to favorite places, with visits to restaurants and other spots that feel like friends. A milestone birthday. The satisfaction of good work and jobs well done. A few great LEGO builds. Important conversations. (I am fortunate and blessed and privileged in uncountable ways.)
Sometimes, though, some of these good things feel very far away. And that's where stickers come in. It doesn't take long, maybe 30 seconds, of turning through pages of collected stickers to feel enthusiasm and exuberance begin to bubble. The most difficult part is sometimes remembering that I have the power to access this joy and delight pretty much whenever I choose.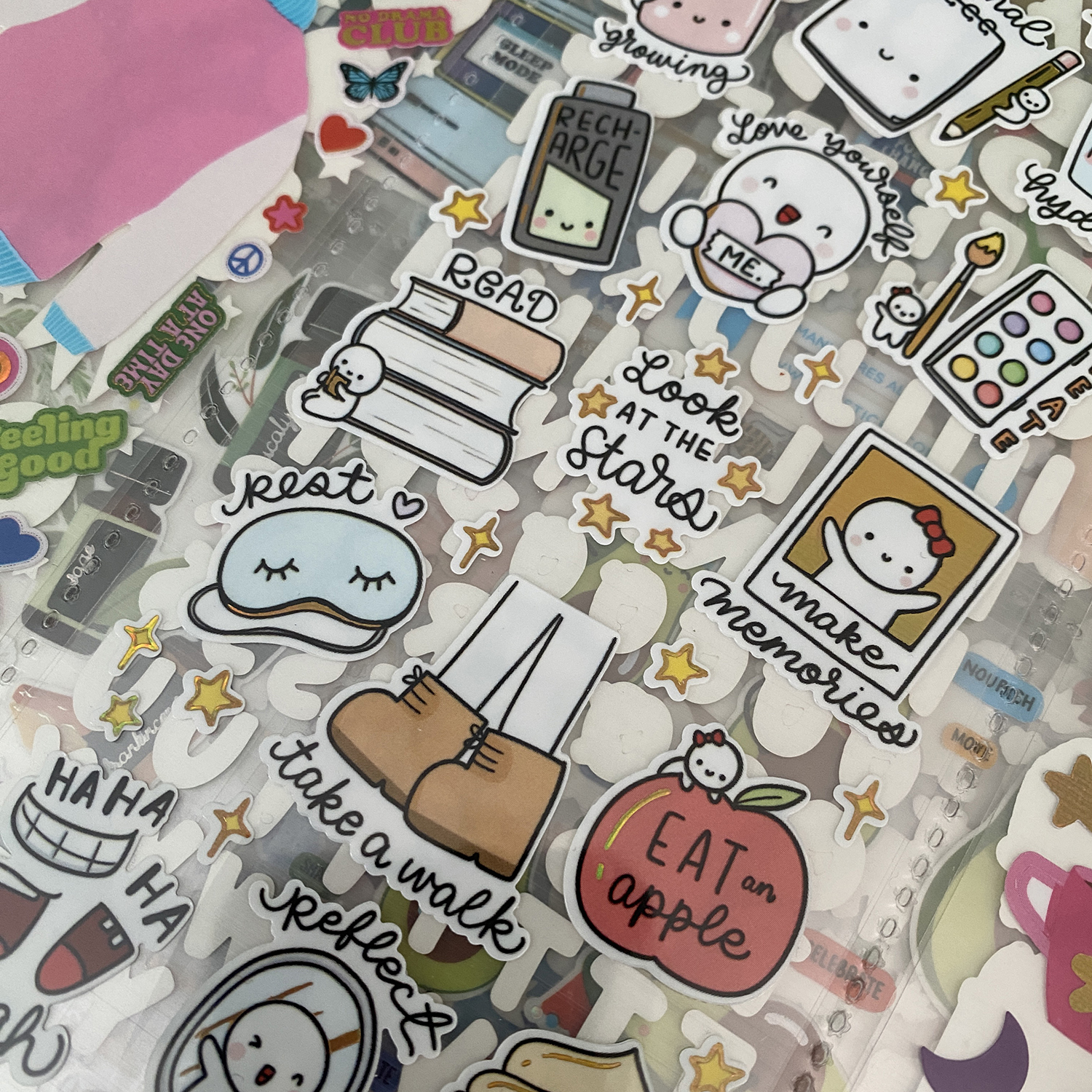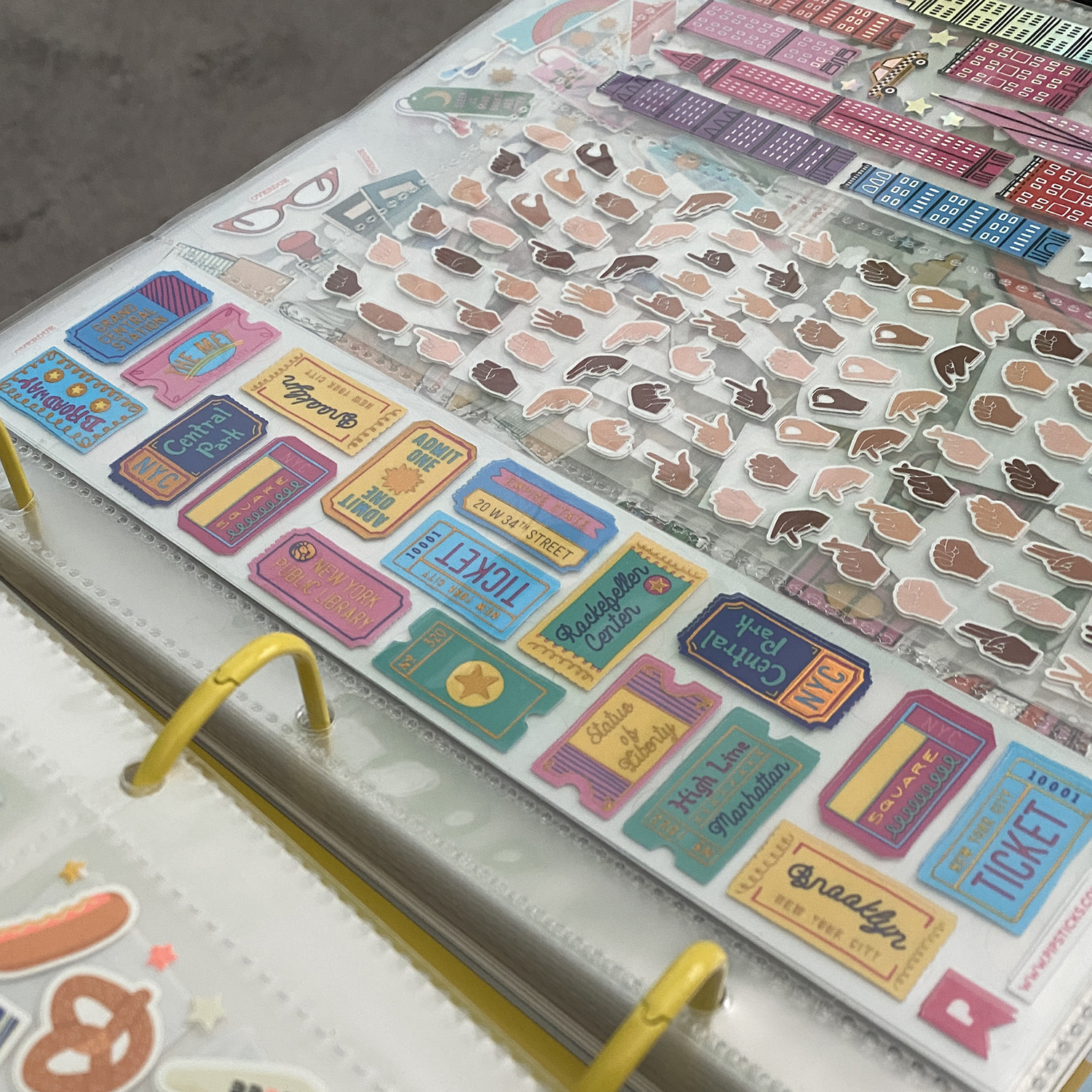 My stickers are largely the product of Pipsticks, whose founder Mo started her business to indulge the sticker dreams of her younger self. In the Sticker Manifesto (yes, it's a real thing, printed alongside each sheet of stickers), she writes: "We delight in decorating the objects in our lives with the stickers that we can bear to use. We do not hoard, but collect and cherish the stickers that speak to our souls."
So I'll continue to search for stickers that speak to my soul (or simply make me giggle) to add to my collection, and I'll enter 2023 looking for more sources of on-the-spot joy and delight. Where will you find yours? (And, if you find yourself in need of a January pick-me-up, leave a comment or send me a note and I'll mail you a sheet of stickers to use how you please.)