What We're Reading Now
Research Proves That Bosses Matter
2 May 2017
Allison read The Value of Bosses written for the National Bureau of Economic Research and was glad to report that the data show bosses really do matter.
Tags: allison read, management and supervision
This week I'm the keynote speaker at a conference for 375 pharmacists. My topic is a 90-minute version of our course, The Art of Being a Great Boss. In preparation for my speech, I decided to look for some additional research to support our belief that teaching managers to supervise is a worthwhile endeavor.
As I sorted through findings from different business schools, I was most impressed by what Edward P. Lazear, Kathryn L. Shaw, and Christopher T. Stanton discovered in their National Bureau of Economic Research study. "Replacing a boss who is in the lower 10% of boss quality with one who is in the upper 10% of boss quality increases a team's total output by more than would adding one worker to a nine-member team. Workers assigned to better bosses are less likely to leave the firm."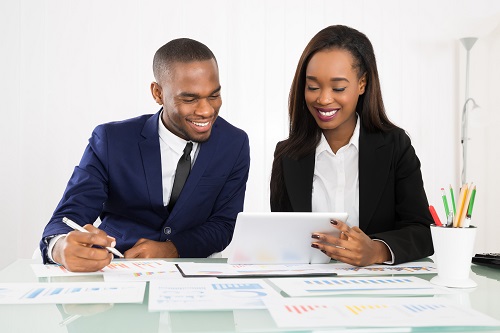 The 39-page paper is weighty with many complicated mathematical equations so I don't think too many managers I work with will choose to read it, but I know their organizations will appreciate having some proof. And the good news is that while it may be necessary to replace some lower quality bosses, my experience has been that more managers than you might imagine are capable of learning to do the seven things I'm teaching this week.